H
ello gorgeous followers!
How is your lead up to Christmas going? mine is pretty hectic because we are also in the middleof decorating, and my new bedroom so I'm literally tripping over paint but im just happy it will be all pretty & finished for christmas.
I haven't started shopping for other people's presents yet , me & my boyfriend are going shopping this Saturday too pick out each others gifts together because we don't do surprises ! i just hate them ahaha, then the following week on Christmas eve's eve we are going to see the musical of beauty & the beast because i love musicals! that's really all that's happening apart from seeing my best friend, im a pretty boring bunnie.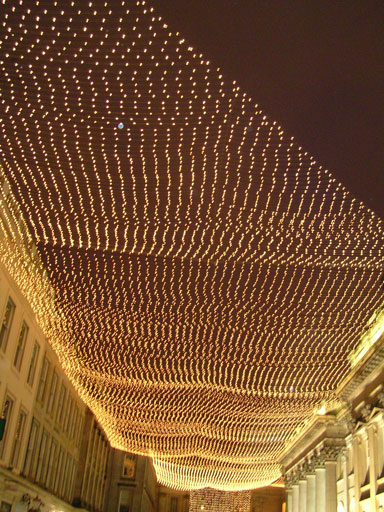 I love shopping & living in Glasgow , most of it is beautiful.
Also my best friend Kaighla has started doing youtube videos, she will have a few more up tomorrow , its www.youtube.com/kaighlarose please check it out!
More blogs coming soon guys, take care